Custom Window Solutions
---
Because our vinyl windows and doors are custom made to fit your home, you have the freedom to choose from a variety of options and sizes to further customize the product of your choice and upgrade its energy performance. We encourage you to browse all of our custom options below!
Request A Quote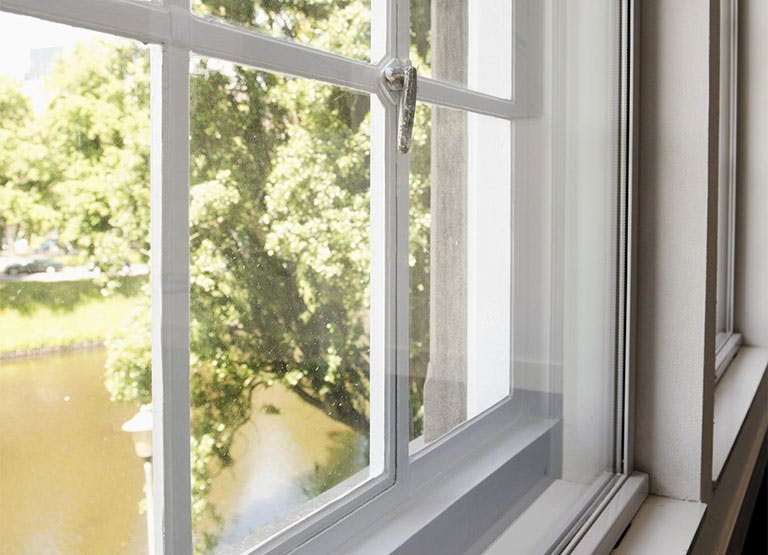 DECORATIVE GRID OPTIONS
Available in the popular colonial or diamond patterns, these grids can make your windows look more attractive and also increase curbside appeal.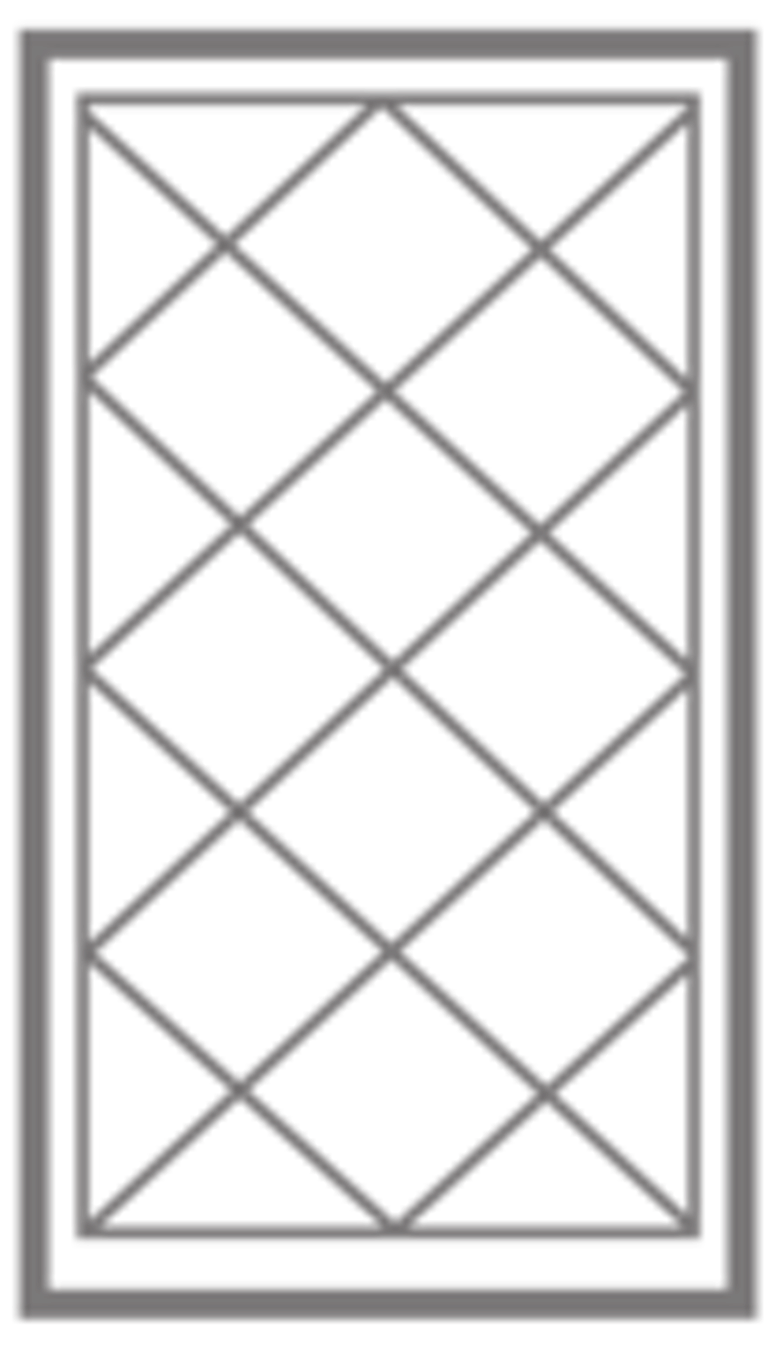 DIAMOND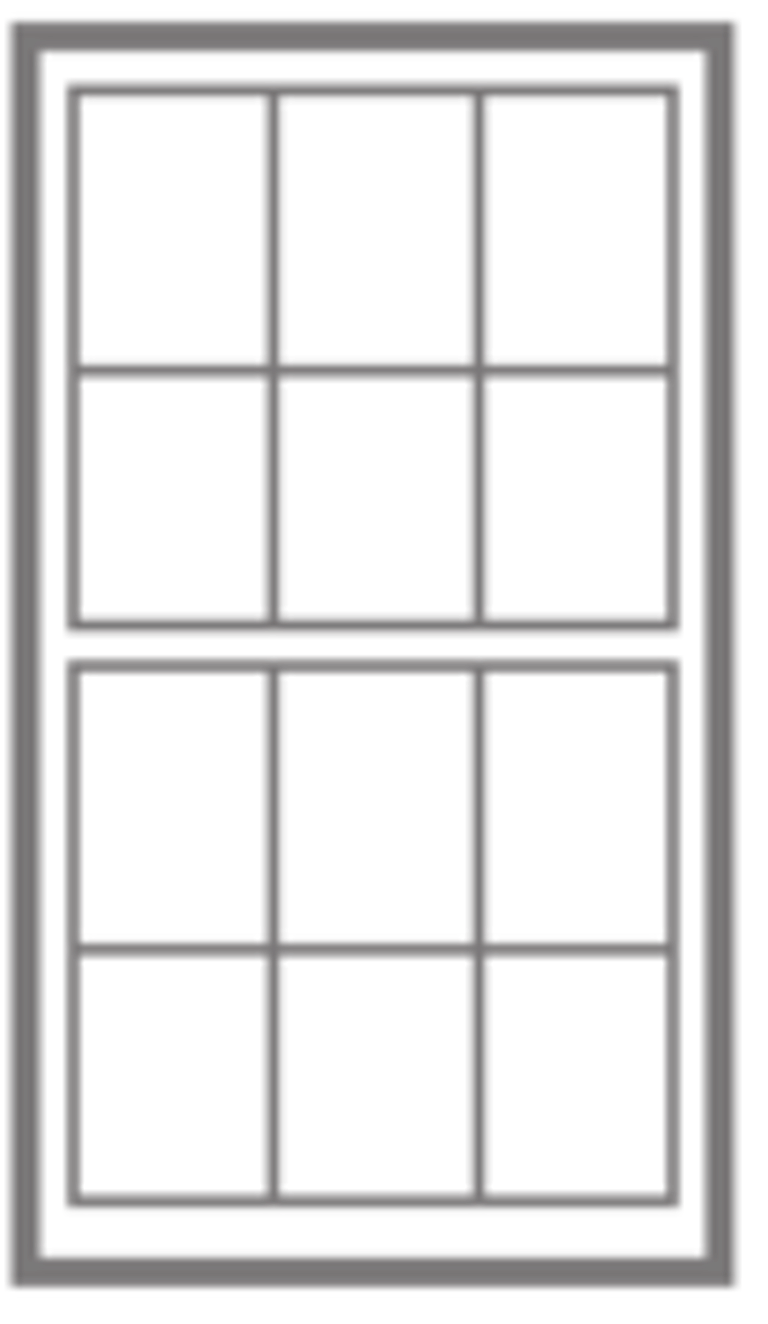 COLONIAL
CUSTOM GLASS OPTIONS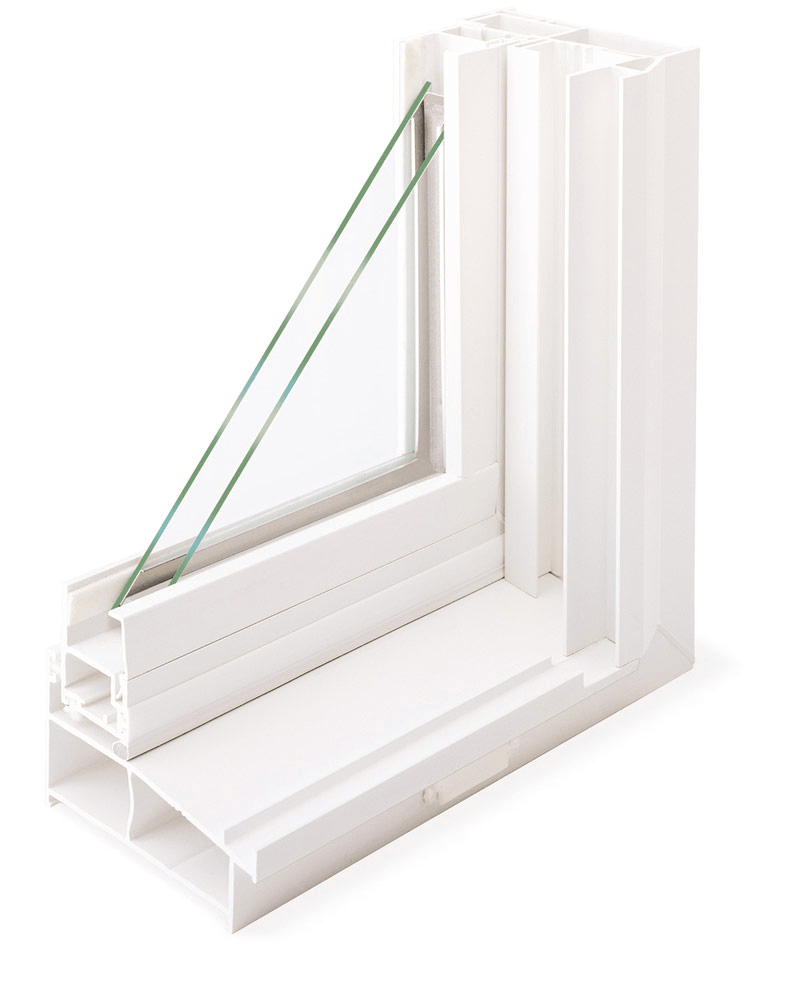 FROSTED PRIVACY GLASS
As the name suggests, frosted glass is an excellent choice for areas where you want to let in light, but you don't want others to see what's behind the glass. It's an excellent choice for windows that are too small for the use of blinds or curtains.
LOW "E" GLASS
Low-E stands for low emissivity, which means that it does not allow as much infrared or ultraviolet light to pass through. An ultra-thin, invisible coating is applied to the glass. In practice, it means that you will lose less heat during the winter and prevent more heat from entering your home in the summer.
ARGON GAS
Window panes filled with argon gas can help reduce your energy costs by reducing the transfer of heat. They can also help prevent condensation and frost from building up on your windows.